Benson's Driving School is dedicated to preparing the new driver to become a responsible, safe member of the driving community. We take pride in our ability to help unsure and anxious learners become confident new drivers. Benson's is aware of the many different styles of learning techniques and our individual attention has been very successful. The owner, Jon Benson, also has many years of experience interacting with young adults as a youth and high school sports coach. Benson's is not just another driving school; we take pride in our students' success and strive to make sure that all questions are answered and all driving maneuvers are learned along with instilling a sense of the responsibilities that come with being a new driver.
Our curriculum for the new driver is based on five and six week accelerated programs and upon successful completion the student will be eligible to test for his or her New Hampshire driver's license with the Department of Motor Vehicles. NH law requires that all students are 15 years and 9 months by the first day of class.
Benson's Driving School is your best choice if you are looking for a quality driver education experience.
Jon Benson Owner
Dorothy Benson Office Manager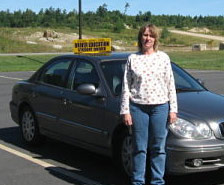 Evelyn Benson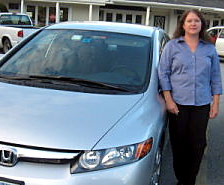 Evelyn has been an instructor for 15 years. She also has a BS in Computer Science and has 3 grandchildren. 2005
Nicole Benson Cloutier
Nicole has been teaching driver ed for 15 years. She is also Fremont town clerk and Parks & Rec chairwoman. 2005
Michael Aqualina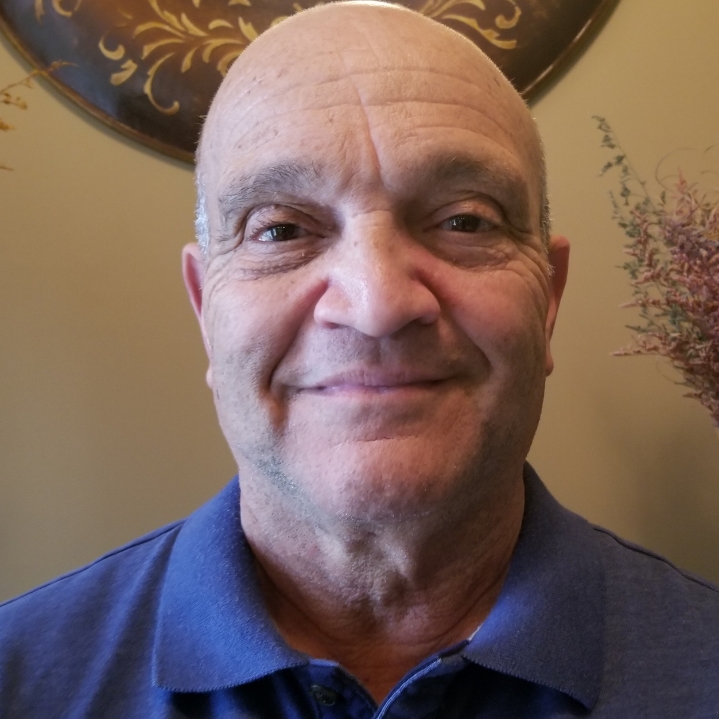 Mr. Aqualina has been teaching driver education since 1990. He is a former police chief and owned a driving school for many years prior to coming on board with us.
Sue Argeropoulos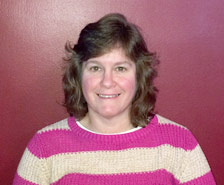 Sue has been an instructor for 6 years. Manchester. Sue also subs at Manchester Memorial HS. 2014
Kathy Biery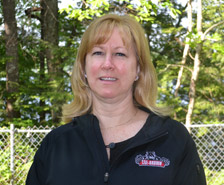 Kathy has been in driver education for over 16 years. She teaches Honors English at Coe Brown Northwood Academy. Epsom. 2015
Judy Cash
Judy is also deputy town clerk in East Kingston and has 14 years experience. Fremont. 2008
Darlene Doughty
Mike Dubisz
Marjorie Fowler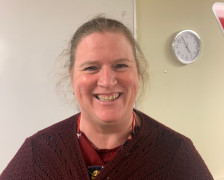 Peter Jean
Peter has 30 years experience as a driver educator.He is also a teacher at Alvirne High School. 2017
Sue Keddie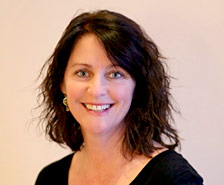 Sue has 14 years experience and is also an ESL teacher at Manchester Southside Middle School. Manchester. 2015
Hannah Kimball
Hannah has been with us for 3 years. She is also a PE teacher/Athletic Director at Ellis School in Fremont. 2017
Nicole LeBlanc
Nicole spends her summers with us and works as a minister in Costa Rica for the rest of the year. 20 years exp. Newmarket HS. 2010
Brenda Lincoln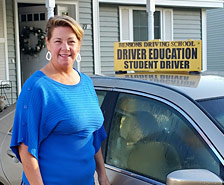 Larry Mack
Larry is retired from the U.S.Air Force. He teaches in Hampstead and Derry. 2018
Kristine Mayo
Kristine has been an instructor with us since 2006. She teaches primarily in Barrington and Dover.
Patricia McMahon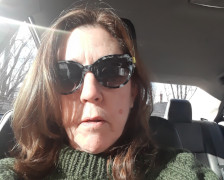 Mrs. McMahon is a teacher in the Manchester school district and has been a driving instructor for the last 14 years.
Matt Mitchell
Matt has been with us since 2013 and has been teaching primarily in Dover.
Amanda Plourde
Amanda has 20 years experience She is our DIP instructor and also a certified driver rehabilitation specialist.
Marie Ramsdell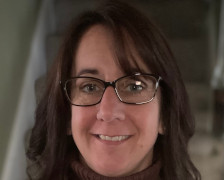 Mrs. Ramsdell has been a teacher in the Manchester school district for 20 years and a driving instructor for the last seven years.
Brian Reardon
Molly Ricker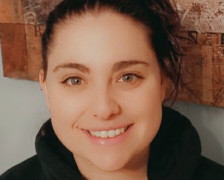 Karyn Robichaud
Karyn has 12 years experience in driver education. She is also a proud grandma. 2008
James Roddy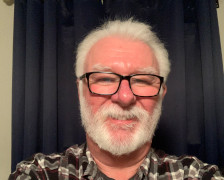 Jim has 10 years driver education experience. Prior to that he was the manager and lead instructor for a major tractor trailer school.
Tom Seniow
Tom is in his 3rd year with us. He works in thenbsp;Derry and Manchester locations. Tom is also a music teacher at Manchester Central High School.2017
Sandra Sternberg
Sandy is in her 3rd year with us. She has a previous background in early childhood education. 2017
Carolyn Sullivan
Carrie has been with us for 5 years, she has 11 years experience as a driver educator. 2015
Densi Van Gerena
Densi works primarily in the Epsom location. He has been with us for 4 years. 2016
Leah Weyant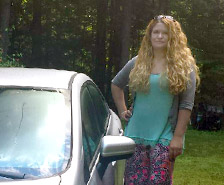 Leah spent several years in personnel management. She has been with us since 2015. Barrington. 2015
Sgt. Denny Wood Guest Speaker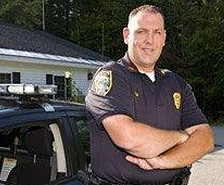 Sgt. Wood is an accident reconstructionist for Brentwood PD